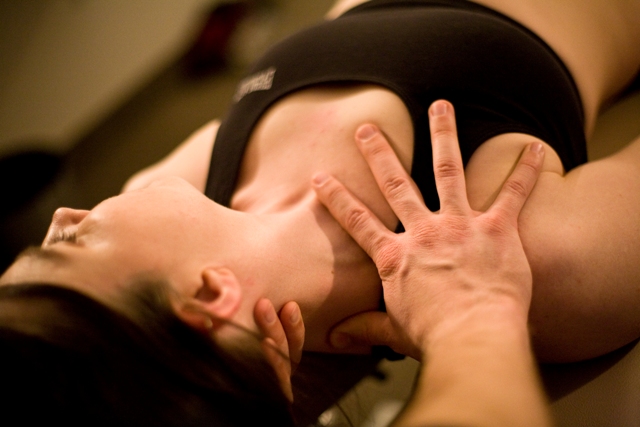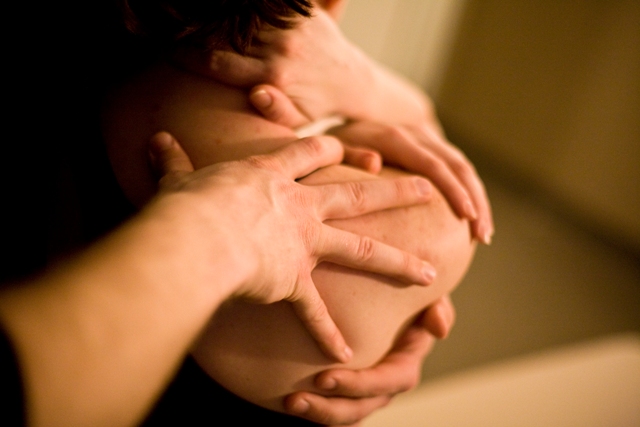 July 2017:
Mike Mah will be leaving Ottawa Osteopathy & Sports Therapy. As of August 18, 2017, Mike will be moving to Taiwan. For more information, click here.
June 2017:
---
In the province of Ontario, Massage Therapists must be members of the College of Massage Therapists of Ontario. As a regulated profession, massage therapists conform to a specific standard of practice, code of ethics and quality assurance program administered by the provincial college.
Using soft tissue, myofascial and other release techniques massage therapists can improve muscle function, flexibility and circulation. Massage therapy can also be combined with specific exercises designed to decrease pain and dysfunction related to a work or sport injury.
Ottawa Osteopathy & Sports Therapy carefully selects massage therapists who have actively continued their education in therapeutic, sports and other forms of massage.
Massage Therapy treatments are more effective when an assessment is performed during the initial visit. This allows a more specific treatment plan to be developed for your individual condition.
Follow-up appointments will also include an abbreviated assessment to record functional improvements and better direct the treatment. While this may take some time away from the actual treatment, the outcome will be more effective.