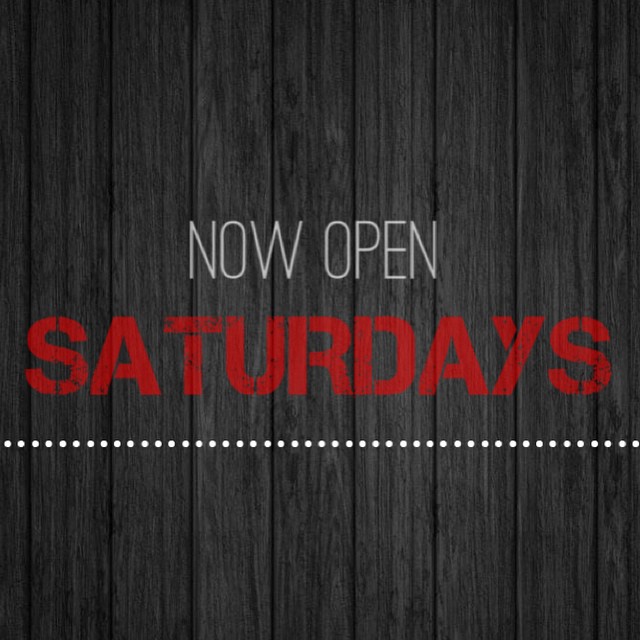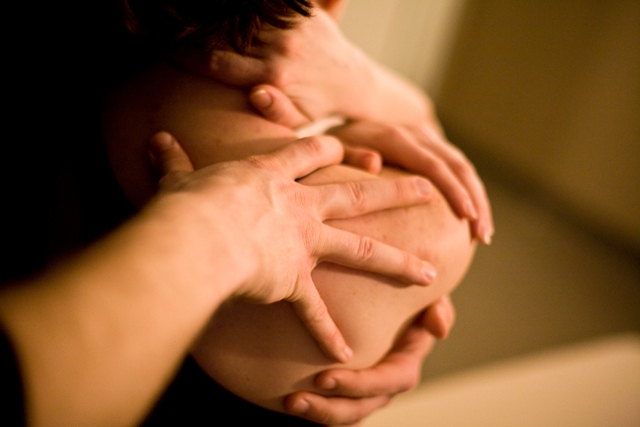 After taking all that time off in the summer, the last thing you want to do when you return to work is take MORE time off for appointments! We thought of that problem..and we have a solution:
Ottawa Osteopathy & Sports Therapy is excited to announce that we're now open on Saturdays for massage therapy!
Starting September 5th 2015, Dom Labre, RMT, will be offering registered massage therapy between 9:00am - 1:45pm.
For a link to Dom's bio, click here.