Give the gift of Health.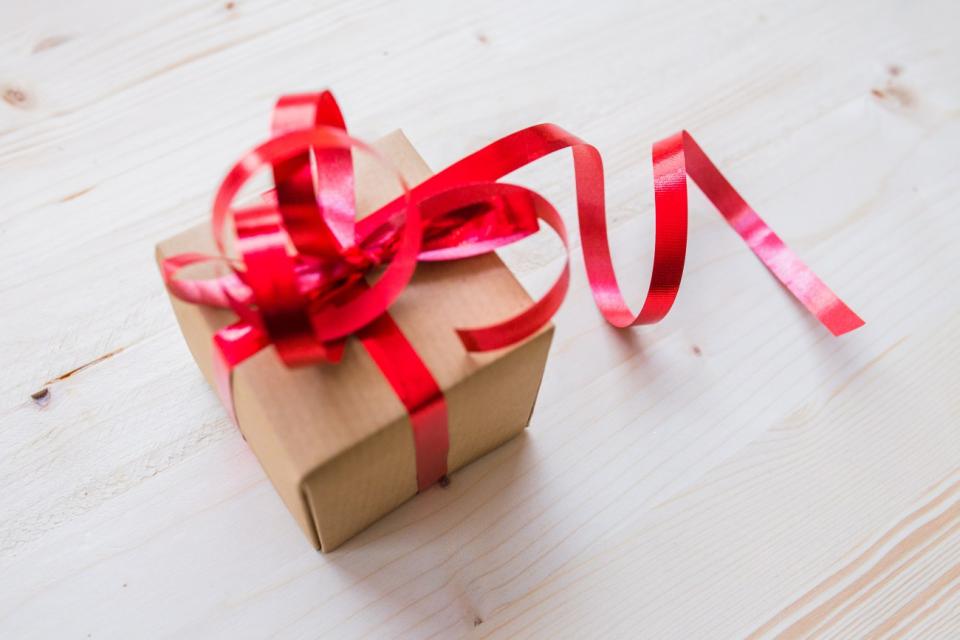 Need a thoughtful gift for a friend? Family? Partner?
We offer gift certificates for all of our services including osteopathy, physiotherapy, massage therapy, kinesiology and our running assessments.
Within the clinic we also sell trigger point release balls, mini-bands and Therabands. For something bigger, we have rolling muscle massage sticks (TigerTails) and two different sizes of foam rollers.
Buy gift certificates below:
Osteopathy

$130
---
Physiotherapy

$105
---
Massage Therapy

$100
---
Strength and Conditioning

(Kinesiology)

$80
Prices include applicable taxes.
Gift certificates do not expire and can be given to anyone you choose.
In order to process your gift certificate, please provide your first and last name, address, telephone number and email.