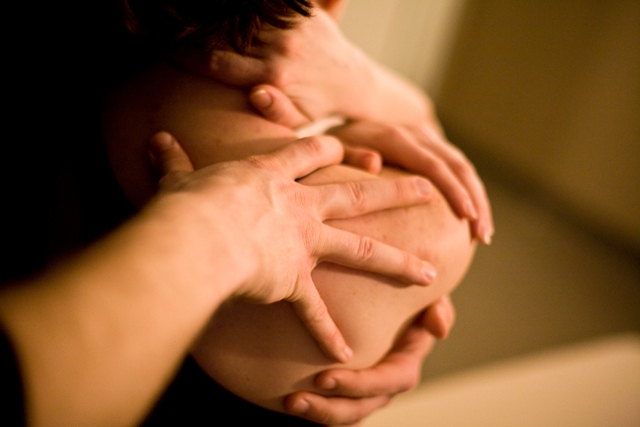 ---
In the province of Ontario, Massage Therapists must be members of the College of Massage Therapists of Ontario. As a regulated profession, massage therapists conform to a specific standard of practice, code of ethics and quality assurance program administered by the provincial college.
Using soft tissue, myofascial and other release techniques massage therapists can improve muscle function, flexibility and circulation. Massage therapy can also be combined with specific exercises designed to decrease pain and dysfunction related to a work or sport injury.
Ottawa Osteopathy & Sports Therapy carefully selects massage therapists who have actively continued their education in therapeutic, sports and other forms of massage.
Massage Therapy treatments are more effective when an assessment is performed during the initial visit. This allows a more specific treatment plan to be developed for your individual condition.
Follow-up appointments will also include an abbreviated assessment to record functional improvements and better direct the treatment. While this may take some time away from the actual treatment, the outcome will be more effective.
Were you previously seeing one of our massage therapists and would like to continue your care?
Continuity of care is of utmost importance to us, and to the clinic team. If you are a past patient and require further care, or if you have recently been referred to the clinic, we encourage you to contact our reception to discuss seeing the available therapists. We will be happy to help you choose a suitable practitioner to meet your needs, whether it be with our osteopathic manual practitioners, physiotherapists, or kinesiologist.
Your clinic file is stored and managed here in our clinic in accordance with all related standards of practice. If you would like access to your file, you can contact us by phone or email, and we will send you the appropriate consent form.
Whether you've moved away and moved back again, are new to the clinic, or just have questions about your care, we're here to help. You can email us at or give us a call.
(613) 521-3222