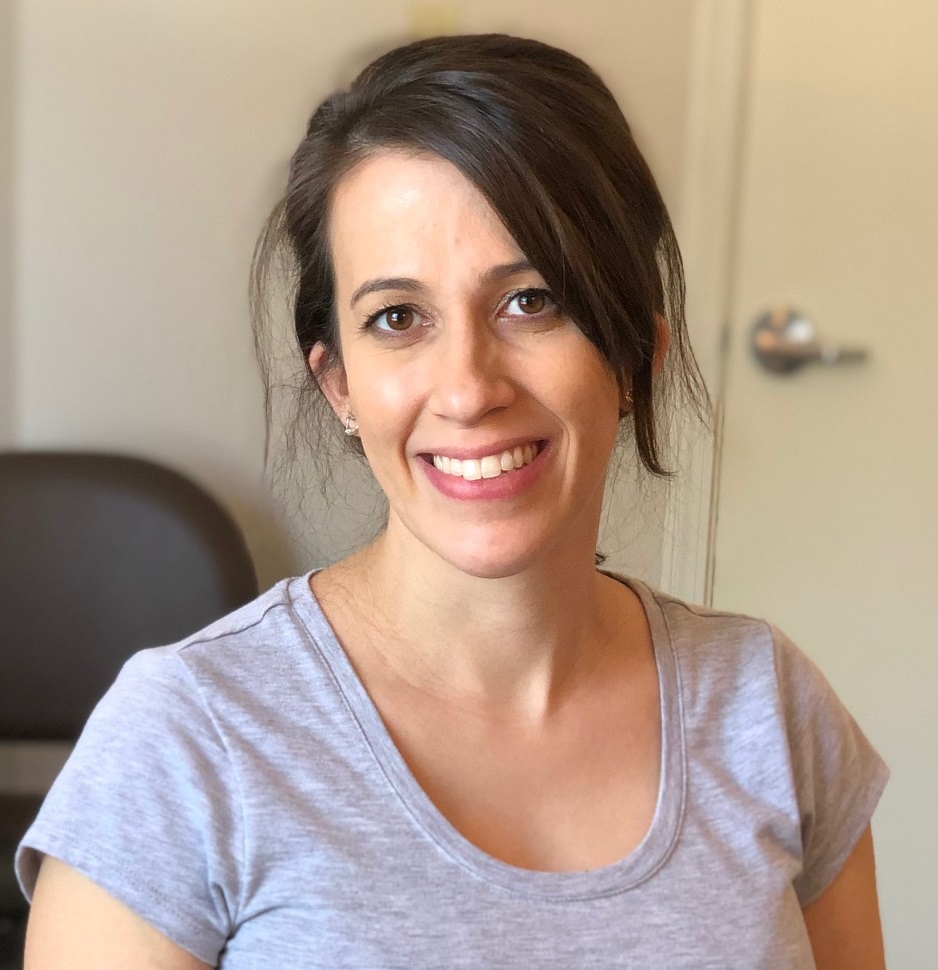 We are pleased to announce that Pauline Costa will be returning from maternity leave in February!

Beginning February 10th, Pauline will be available for appointments:

Mondays, Wednesdays & Fridays: 8:00am - 12:30pm

Tuesdays & Thursdays: 12:30pm - 5:00pm

She will be gradually increasing her schedule in the future.

We are very excited to have her back with the OOST team, and she is looking forward to treating again and seeing some familiar faces!

Call us at (613) 521-3222 or send an email to to book your appointment with Pauline!